We love hearing from you. Please submit any questions, suggestions, or general feedback in the space below along with your name and e-mail address. We appreciate your comments or concerns and will respond to them as soon as possible.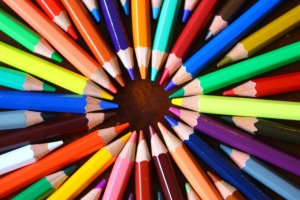 Education
Professional Learning Workshops and other events help us learn about each other, and the world.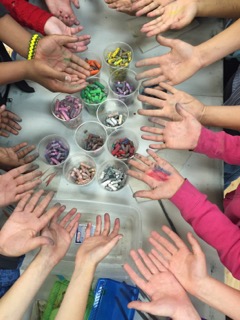 Community
Improve your community by becoming involved. You'd be surprised at what a huge difference a little bit of your time can make.