Photos often speak louder than words. Browse our photo gallery to watch our volunteers, artists and patrons in action.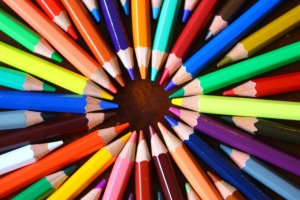 Education
Professional Learning Workshops and other events help us learn about each other, and the world.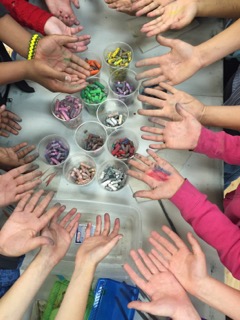 Community
Improve your community by becoming involved. You'd be surprised at what a huge difference a little bit of your time can make.