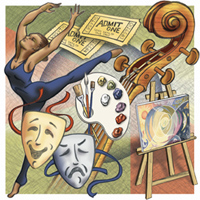 If you need help understanding how to appreciate the arts, look no further. We've scoured the web and assembled some of the best resources to transform you into an arts connoisseur.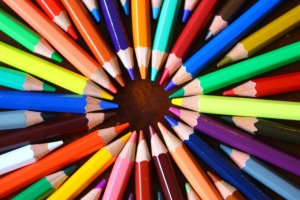 Education
Professional Learning Workshops and other events help us learn about each other, and the world.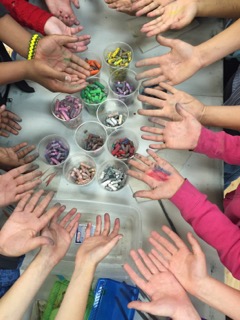 Community
Improve your community by becoming involved. You'd be surprised at what a huge difference a little bit of your time can make.