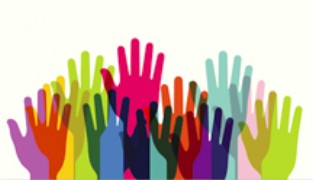 Connecting Value - For anyone wanting a "custom" experience!
SOLD OUT FOR 2016!
Sunday, July 10, 1 PM to Friday, July 15, 1 PM
5 Days • Connecting Value is more than a workshop. It is a commitment to personal and professional growth in your role as an arts educator or administrator. Connecting Value will give you access to seasoned professionals who will advise and guide you as you find your way to achieving your goals. AAAE is committed to strong teaching and leadership, and will engage you in a journey that could take your work, your students, and your life outlook to the next level.
---
Register by May 20- $550 • (After May 20 - $575)
You receive:
• up to 2 hours of private professional consultation to personalize your workshop experience
• up to 47 STIPD credits
• 5 lunches, 4 suppers
• 1 ticket to Beauty and the Beast at the Alabama Shakespeare Festival
• assurance of at least one school visit for further consultation during the 2016-17 school year
• documentation and refinement of your program.
email artedworkshops@alaae.org for more information