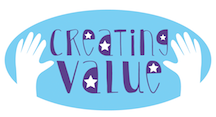 Creating Value – for classroom teachers and arts teachers
Sunday, July 10 at 1 PM to Wednesday, July 13 at 1 PM
3 Days • Learn: Integrated arts lesson plan design, "vodcast" development, video editing, dance and movement connections, visual arts making, digital drawing, sound recording and editing, theatrical stage presence, how to meaningfully connect the arts with English Language Arts, Science and Math.
Grade Level Connections - This summer, rather than split into groups of subject areas of interest, we will be grouping participants by general grade level. That way, participants can share ideas across the curriculum with teachers who address students with similar needs.
---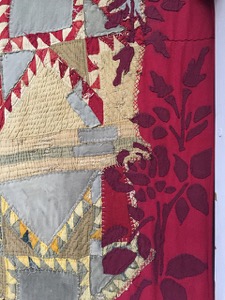 SOLD OUT!!!
Register by May 20 - $350 • (After May 20 - $450)
Your registration pays for: 
• all instruction and handouts
• all lunches M-Wed, 2 suppers
• 1 ticket to Beauty and the Beast at the Alabama Shakespeare Festival 
• up to 26.5 STIPD credits
• resources to take back to your classroom
• digital access to follow-up lessons
.... and inspiration galore for the coming year!
email artedworkshops@alaae.org for more information