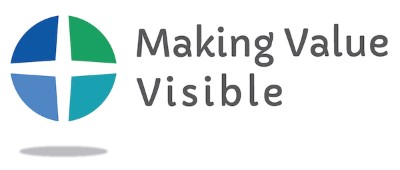 Making Value Visible
For arts educators, clssroom teachers experienced in arts integration, and administrators
Tuesday, July 12 at 1 PM to Friday, July 15 at 1 PM
3 Days • Learn about: Revising and improving current lesson plans, strengthening current collaborations, cultivating project-based arts understanding, connecting CCRS with arts experiences, partnering with other educators and community resources, asking questions that produce relevant results.
---
Sold Out!
Early-Bird registration extended! Register by May 20  - $350 • (After May 20 - $450)
Your registration pays for: 
• all instruction and handouts
• all lunches, Wed-Fri
• 2 suppers
• 1 ticket to Beauty and the Beast at the Alabama Shakespeare Festival
• up to 26.5 STIPD credits
• resources to take back to your classroom
• access to follow-up guidance
....and the joy of contributing to a new community of arts educators and collaborators!
Email artedworkshops@alaae.org for more information
Register for MakingValue Visible 2016