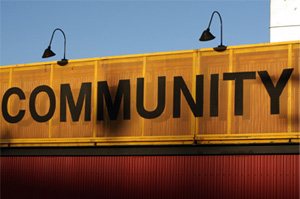 In all that we do, we work to find ways to touch the lives of our community with the arts through our artistic expression. Our programs are designed to make art accessible to all—from the casual consumer or discerning critic, to the seasoned professional or the budding artist. Our hope is that you can find a place to feel at home in our organization to enjoy the arts.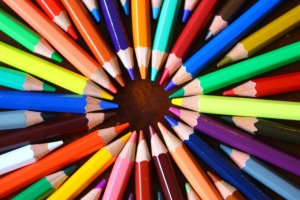 Education
Professional Learning Workshops and other events help us learn about each other, and the world.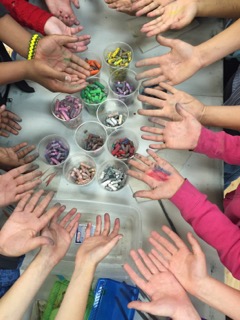 Community
Improve your community by becoming involved. You'd be surprised at what a huge difference a little bit of your time can make.