Training for Grant Recipients
Recipients of the 2016 Arts in Education Grant will meet in Montgomery for grant training.
Agenda:
10:00 a.m. Welcome & Grant specifics
                         Andy Meadows, Diana F. Green, Donna Russell
                          Presenter, Dustin Timbrook
11:30 a.m. 12:15 Lunch-Presentation by Lindsay Jones LIndsey
12:30 p.m. - 4:00 p.m. Using & Creating a Logic Model, Stacy Hughey Surman PhD., U of A Department of Education Research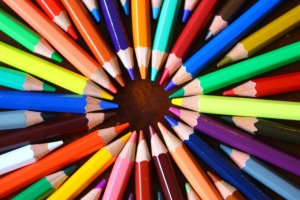 Education
Professional Learning Workshops and other events help us learn about each other, and the world.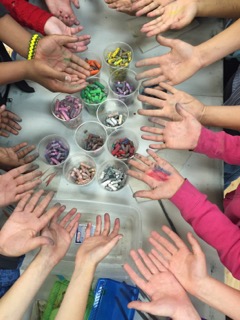 Community
Improve your community by becoming involved. You'd be surprised at what a huge difference a little bit of your time can make.