Creating Value 2014
Circles and Cycles
What's in a circle? More than you first realize!
Connect science, math, language arts, music and visual art during three inspirational nights and days at Weeks Bay. This workshop will motivate you to actively unite the subjects you already love to teach, while adding a new twist. We will collaborate with like-minded teachers to share our knowledge and create arts-integrated lessons ready to implement in the coming school year.
July 6-9, 2014
Camp Beckwith - Fairhope, AL
www.beckwithal.com
Arrive Sunday, July 6 at 3 p.m.
Depart Wednesday, July 9 at 3 p.m.
For educators in all disciplines, Grades K-12
Enrollment is limited to 25, apply now.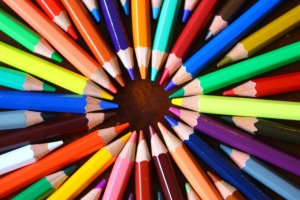 Education
Professional Learning Workshops and other events help us learn about each other, and the world.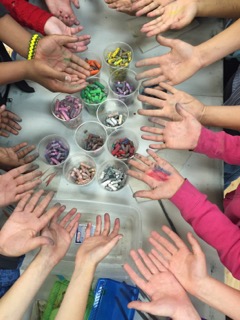 Community
Improve your community by becoming involved. You'd be surprised at what a huge difference a little bit of your time can make.