As a statewide partnership program of the Alabama State Council on the Arts, we collaborate on the Poetry Out Loud program. (www.poetryoutloud.org)
The National Endowment for the Arts and the Poetry Foundation have partnered with the Alabama State Council on the Arts to support this FREE High School program that builds students public speaking skills and self-confidence. Students, through research and creativity, design performances that deepen their understanding of their literary heritage, and that sharpen their craft of writing. Alabama participates in the National Competition, and also holds an Original Poetry Recitation Competition.
Alabama State Champions who compete in the Anthology competition travel to Washington DC, all expenses paid, to compete nationally for scholarships. State winners of the Original Poetry Recitation Competition are often invited to recite their work at the Book Festival in Montgomery Alabama.
The 2017 State Finals will be held in Montgomery, Monday, February 20, 2017, at the Alabama Shakespeare Festival. 9 a.m. - 5 p.m.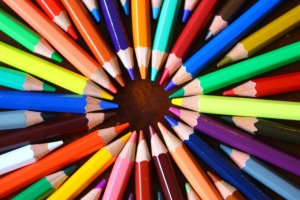 Education
Professional Learning Workshops and other events help us learn about each other, and the world.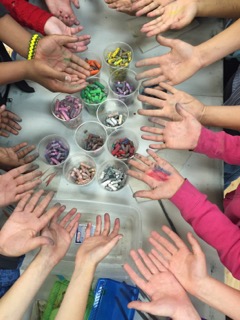 Community
Improve your community by becoming involved. You'd be surprised at what a huge difference a little bit of your time can make.