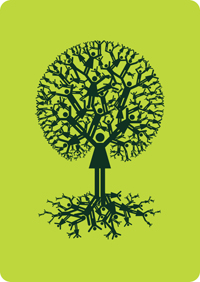 Always be the first to know about what's going on with our organization. Sign up for our e-mail newsletter and join our social community. These small efforts will help spread the word about our programs and encourage others to get involved in the arts.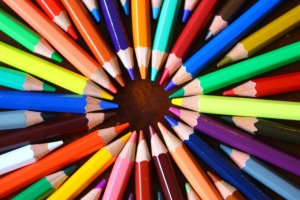 Education
Professional Learning Workshops and other events help us learn about each other, and the world.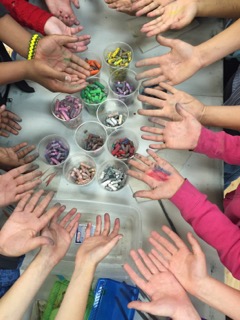 Community
Improve your community by becoming involved. You'd be surprised at what a huge difference a little bit of your time can make.