Please fill the form below to sign up for our newsletter. All personal information will be kept confidential and secure.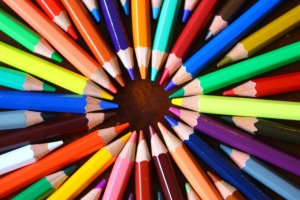 Education
Professional Learning Workshops and other events help us learn about each other, and the world.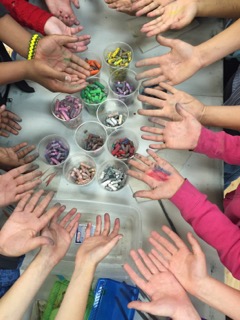 Community
Improve your community by becoming involved. You'd be surprised at what a huge difference a little bit of your time can make.