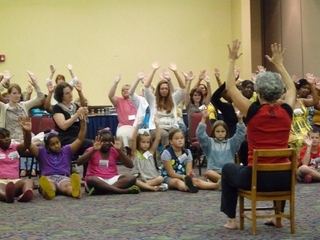 Regardless of what you can give to our organization, everyone has a part in bringing the arts alive in our community. There are countless ways to get involved with our organization.
Please come and share your talents with us. If you fancy yourself as more of an appreciator of the arts, we love having you among us and always welcome the difference your financial contributions make.
If you're interested in seeing what's coming up, visit our calendar of events.
Thank you for playing your part.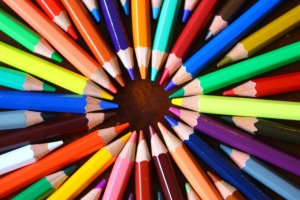 Education
Professional Learning Workshops and other events help us learn about each other, and the world.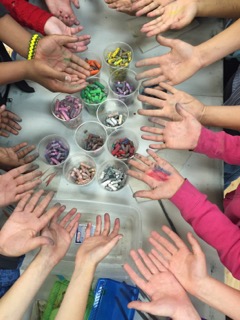 Community
Improve your community by becoming involved. You'd be surprised at what a huge difference a little bit of your time can make.