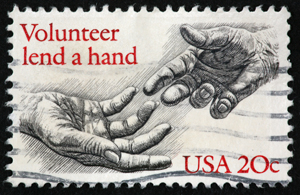 Volunteers are integral to our organization. We have included a list of volunteer opportunities that we typically offer. If you would like to help please fill out the form below and we are certain we will find a way for you to make a difference.
Volunteer Opportunities Available
Administrative Assistants

Special Events Community Outreach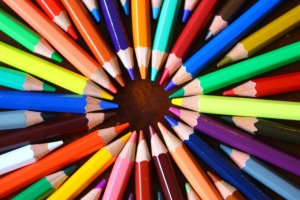 Education
Professional Learning Workshops and other events help us learn about each other, and the world.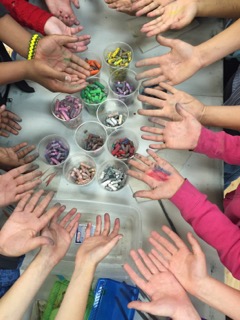 Community
Improve your community by becoming involved. You'd be surprised at what a huge difference a little bit of your time can make.