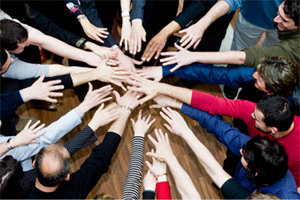 We believe there is a place for the arts in everyone's lives. Our organization exists to nurture the creative spirit in our community. A community that supports the arts is a community that we're proud to be a part. We believe a person's life touched by an artistic endeavor is a life enhanced.
In this section you will find all that you need to know about our people, mission, history and frequently asked questions. If you want to learn more about our organization, just follow the links for more information.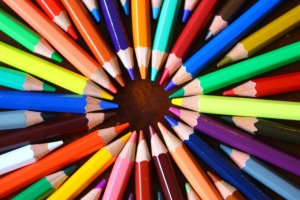 Education
Professional Learning Workshops and other events help us learn about each other, and the world.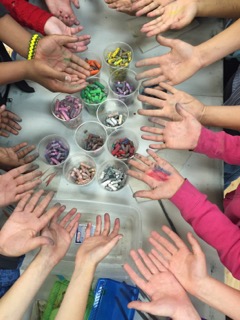 Community
Improve your community by becoming involved. You'd be surprised at what a huge difference a little bit of your time can make.