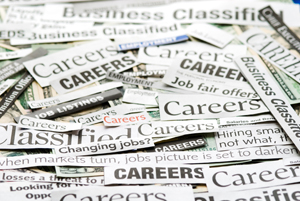 Passion. That's the common attribute of those that work for our organization. We are dedicated to bringing the arts alive in our community. If you have a desire to share your creative energies with our staff, browse our openings or upload your resume and tell us your interests. We'll consider you for future opportunities.
Positions Available
Thank you for expressing interest in a career with us. We have no open positions available at this time, but we are always accepting applications. If a position should become available in the future, the opening will be posted here.

You can still make a difference for our organization by volunteering. This is a great way to explore if our organization would fulfill your career objectives. Visit our Volunteer page to discover opportunities that may be of interest to you.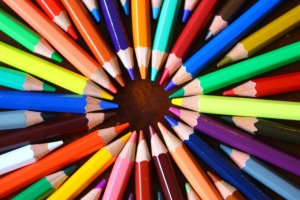 Education
Professional Learning Workshops and other events help us learn about each other, and the world.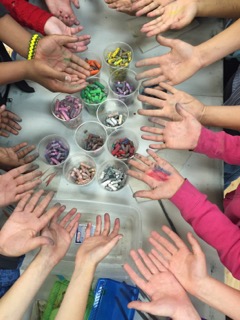 Community
Improve your community by becoming involved. You'd be surprised at what a huge difference a little bit of your time can make.