Mission
AAAE supports and advocates for policies, practices, and partnerships that promote excellence in arts education.
HISTORY OF AAAE
---
Established in 1983, the Alabama Alliance for Arts Education exists as a member of the Kennedy Center Alliance for Arts Education and a partnership program of the Alabama State Council on the Arts. As such, it has established quality arts education programming opportunities for teachers, artists, and arts educators. It has been supported in these efforts through its ongoing working relationships with staff and artist personnel of the Kennedy Center, the Alabama State Council on the Arts (ASCA), and the Alabama State Department of Education. The primary mission of AAAE is to ensure that all Alabamians, particularly children in grades K-12, have equal opportunities to discover and develop their talents through sequential and comprehensive arts education programs, thus providing young people with the knowledge needed to understand their own and others' cultural heritages. To meet these goals, AAAE seeks to: 1. build collaborations between schools and cultural institutions, 2. create opportunities for young people to experience the arts through specialized programs and performances, 3. serve as an advocacy voice for the arts and arts education at statewide and national levels, 4. provide technical and creative assistance to cultural organizations and other stakeholders interested in supporting arts education, 5. implement professional development programs to increase awareness and support of arts education, and 6. recognize and acknowledge innovation and creative achievement of individuals, schools, and organizations that demonstrate outstanding support for the arts. AAAE is financially supported in part through its affiliations with the Kennedy Center Alliance for Arts Education and the Alabama State Council on the Arts.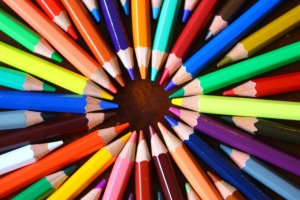 Education
Professional Learning Workshops and other events help us learn about each other, and the world.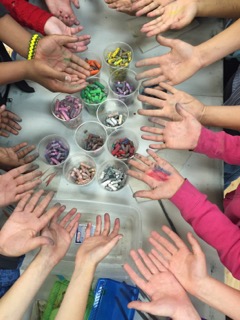 Community
Improve your community by becoming involved. You'd be surprised at what a huge difference a little bit of your time can make.