Dr. Sara Bopp Wright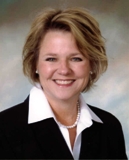 Sara Bopp Wright
Academic Dean, Trinity Presbyterian School Montgomery, AL
Formerly a Standards/Courses of Study/Textbook Administrator, Office of Student Learning, for the State of Alabama Department of Education. This position included the responsibility for coordinating and implementing arts education programs, the state textbook program, as well as overseeing staff duties and responsibilities.
Mrs. Wright has served as a visual arts educator and fine arts administrator throughout the southeast over the past 35 years. As the state arts administrator, she currently serves on the Board of Directors for the Alabama Alliance for Arts Education, the Alabama School of Fine Arts, and a member of the Alabama Tag Committee.
As a visual artist, Mrs. Wright uses color to express the emotional content of her work and to capture the interest of the viewer. She has had the privilege of studying with a variety of national and international artists as she seeks to fine tune her artistic proficiency and voice.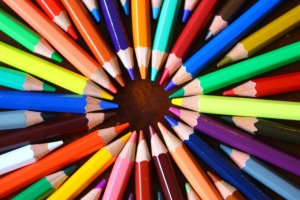 Education
Professional Learning Workshops and other events help us learn about each other, and the world.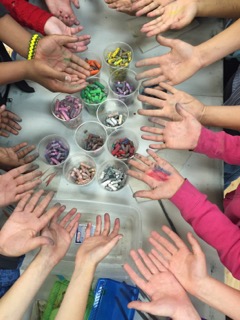 Community
Improve your community by becoming involved. You'd be surprised at what a huge difference a little bit of your time can make.