Nancy Brown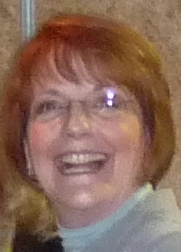 Nancy is a former teacher who has taught subjects ranging from primary-level art to high school Spanish. Most of her teaching career was spent teaching Gifted Education at the elementary level in both public and private schools. Her interest in Curriculum Development and Educational Technology has led her to leadership roles in training other teachers to become more proficient in using technology in their teaching. She spent several years as an Apple Educational Sales Consultant and Curriculum Solutions Specialist and has led workshops and seminars at technology and educational conferences across the South.
Nancy currently operates her own technology consulting and training company, called MicroConsultants, which specializes in working with educators, school systems, and university regional in-service centers, to help administrators and teachers across the country implement the use of current technology in their schools. She has also worked as a part-time Instructional Technology Coach for Hoover City Schools. She has worked as a Creative (trainer) at the Apple Store in Birmingham for the past eight years. Nancy is one of the original team members for the Imaginative Learning Workshop, (the precursor to SAIL), which started about 20 years ago. She spends her time when not working, playing with her six grandchildren and enjoying her new home in the woods in the Birmingham area.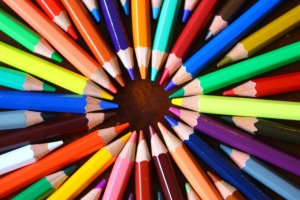 Education
Professional Learning Workshops and other events help us learn about each other, and the world.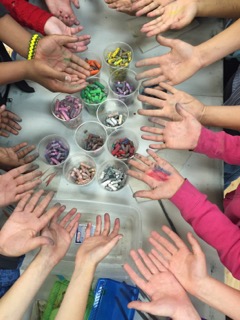 Community
Improve your community by becoming involved. You'd be surprised at what a huge difference a little bit of your time can make.