Ricky Trione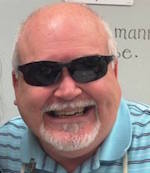 Ricky Trione is a well-known blind artist and native of the Eastern Shore of Mobile Bay, Alabama. Many children around the Baldwin and Mobile Counties know him as "Mr. Ricky," because he visits their schools and shares his love for art with them. Ricky loves to inspire children and encourage them to say, "I will try," instead of saying, "I can't." When they see Mr. Ricky creating beautiful art, without his eyesight, it helps them realize that if he can do it, they can certainly try. Ricky loves sharing his love for art with everyone from ages 2 to 102.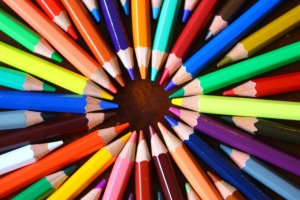 Education
Professional Learning Workshops and other events help us learn about each other, and the world.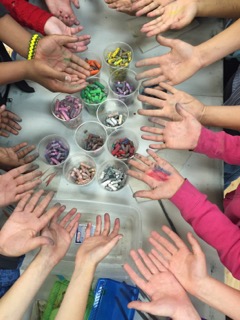 Community
Improve your community by becoming involved. You'd be surprised at what a huge difference a little bit of your time can make.