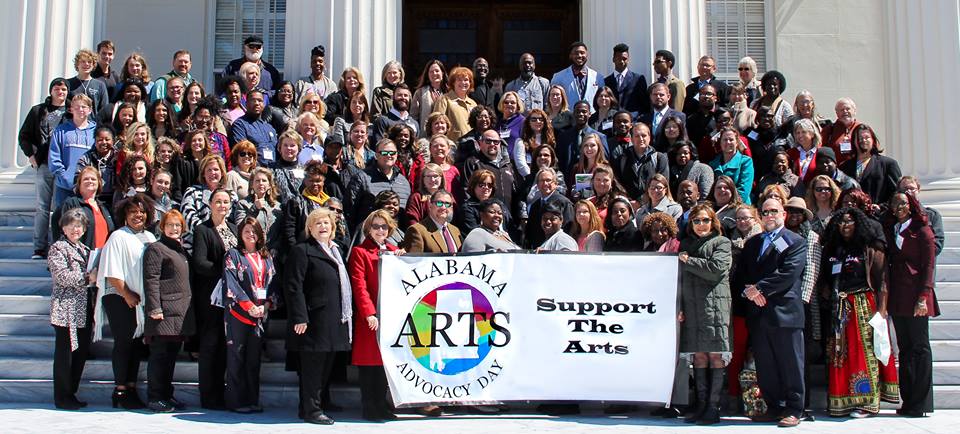 Advocacy
Advocacy Toolkit-coming SOON!
Arts Education Partnership Research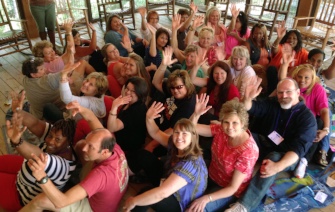 Workshop Information
Summer Workshops! Sustaining Artful Instruction and Learning (SAIL) June 24-29, 2018
will be held at the ALABAMA 4-H Center, Columbiana Alabama. 
Interested in hosting a FREE bicentennial workshop at your school or organization? Contact Donna Pickens for details.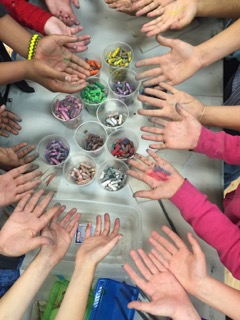 Community
Improve your community by becoming involved. You'd be surprised at what a huge difference a little bit of your time can make.