Mission
The mission of the Alabama Arts Alliance is to increase public awareness of and engagement in the arts.
AAAE is a statewide partnership program of the Alabama State Council on the Arts and a member of Americans for the Arts.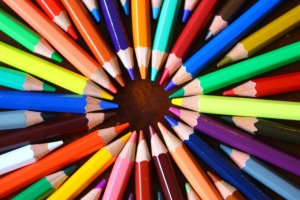 Education
Professional Learning Workshops and other events help us learn about each other, and the world.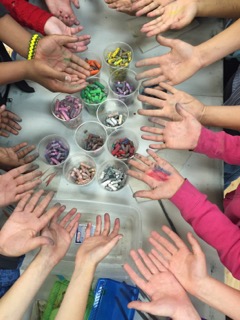 Community
Improve your community by becoming involved. You'd be surprised at what a huge difference a little bit of your time can make.
News & Events
When things are busy, wellness often takes a backseat to other priorities. Luckily, today we thought of a couple ways to bring it back to the forefront of your life.
If you're looking for a way to get in shape and get involved in the community, we've got you covered. Here are five reasons to run for a charity this summer.
SAIL with us this summer in Mobile!
We are offering four learning tracks this summer. Check it all out!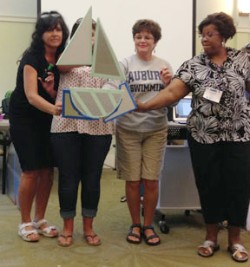 ---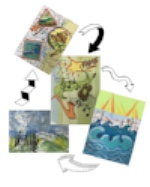 Celebrate Alabama's Bicentennial through Trading Cards!